Branch - Sunderland Squadrons
Meetings
Meets at Malvern East RSL. Contact Secretary for meeting date.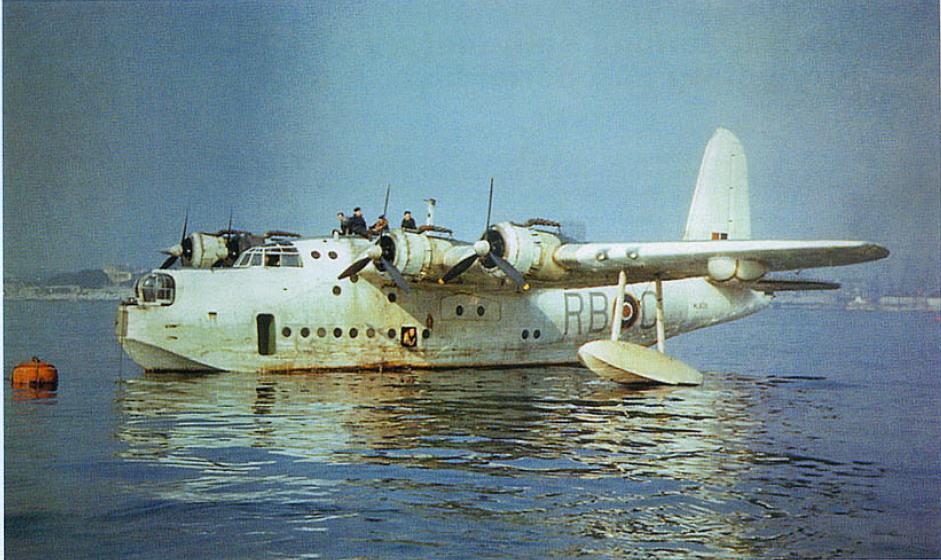 Contacts
Secretary: Rick Hattam
The prototype Short Sunderland flying boat first flew on 16 October 1937, and nine Mk I versions were ordered for the RAAF under the A18 designation. However, when No 10 Squadron accepted the first aircraft, P9048, at Pembroke Dock on 11 September 1939, the squadron remained in the UK with RAF-serialled Sunderlands, and was later joined by No 461 Squadron. From the first confirmed submarine "kill" by Flight Lieutenant W. N. Gibson's crew on 1 July 1940, the two squadrons destroyed almost a dozen U-boats.
Read more...